︎︎︎ Back
---
From March 30 to April 2, 2023
All of Ground Floor.
WHAT'S FOR LUNCH - Institut Français de la Mode
3537 is pleased to present "What's for Lunch?", an exhibition curated by the soon to be graduated students in Art Direction from the Master of Arts at
@ifmparis
@ifmfashionma
.
Come and discover their 16 takes on Fashion Image.
MANIFESTO
"We're not going to bother asking you if you're hungry, or if you've already eaten. We already know the answer: you're starving. You want more.
We hope you brought your appetite to the first ever exhibition from the students in the Image Masters at the Institut Français de la Mode. Sixteen soon-to-be graduates from all around the world, with 16 different takes on fashion image fill the ground floor at the 3537.
While the variety of our work defies an easy categorisation, we are driven by a common interest in key challenges and concepts of the fashion industry. We explore the various facets of fashion image art direction through photography, filmor book-making, and collectively, offer a comprehensive survey of fashion image today. We won't leave any crumbs."
Exhibiting:
Maya AGAM -
@maya__agam
Mikaela ARCANGEL
@mikaelaarcangel
Vénus AZARI -
@venusazr
Matilde BALESTRI -
@quellamatilde
Matilde BORGONI -
@matildeborgoni
Susanna BRUSA -
@sus.brs
Hyo Sun CHOI -
@hyorongeee
Thomas DERTHE -
@thomasdherte
Lola DEVYNCK -
@lola.dvk
Miako GIRRE -
@miakogirre
Jooey SON -
@hanuxd
Madeleine TABARY -
@madeleinetabary
Suzanne TOURRENC -
@suzannetourrenc
Alena PLOSKI -
@alenaploski
Yuqi WANG -
@hr.wann
Semi YANG -
@semiyang.jpg
-
Opening: March 30, 6pm - 10pm
Exhibition: March 31 - April 2, 11am - 7pm
Ground floor - Free entry
-
---
ALENA PLOSKI
JOOEY SON
MADELEINE TABARY
MATILDE BORGONI
MAYA AGAM
MIKAELA ARCANGEL
SUSANNA BRUSA
THOMAS DHERTE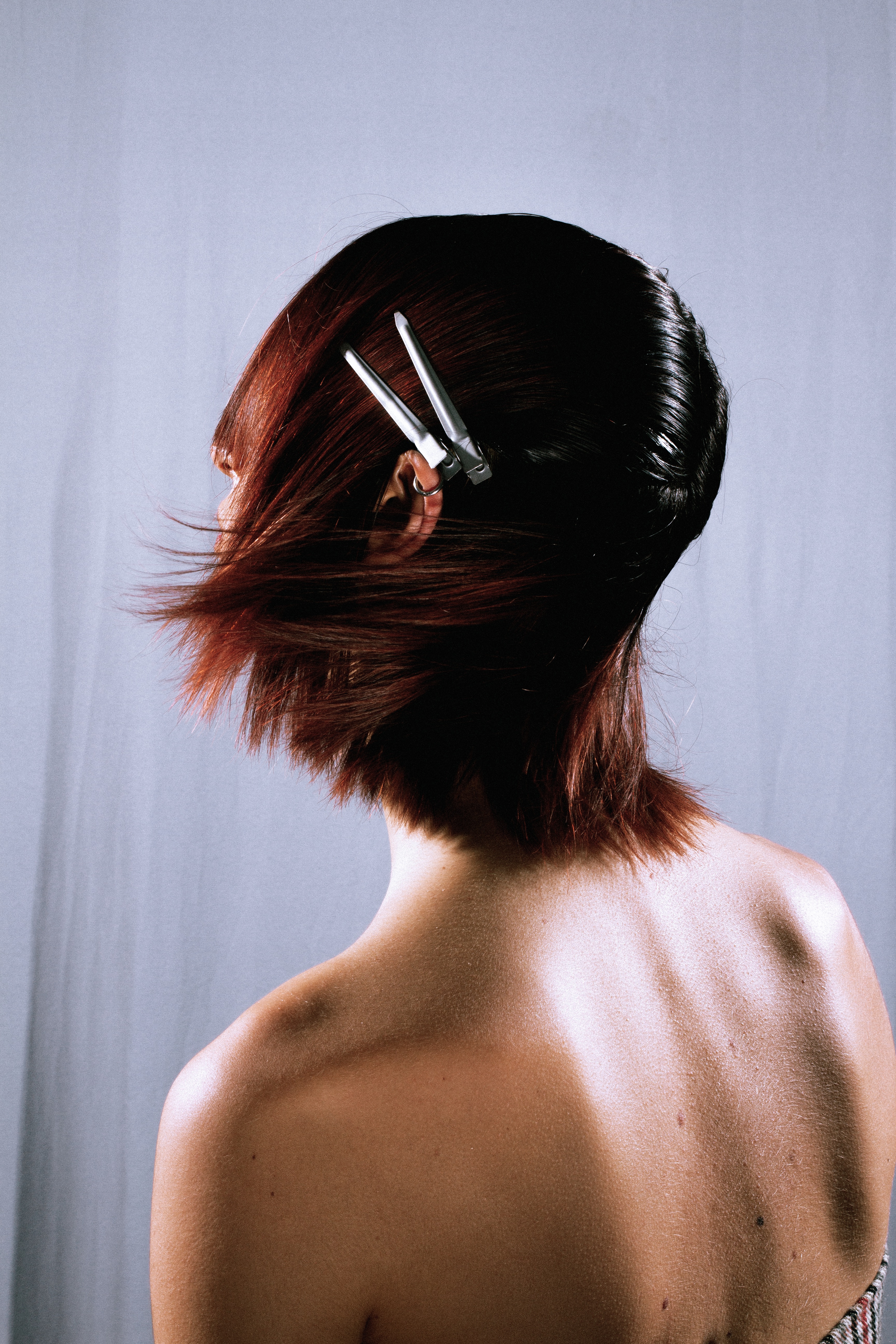 HYOSUN CHOI
LOLA DEVYNCK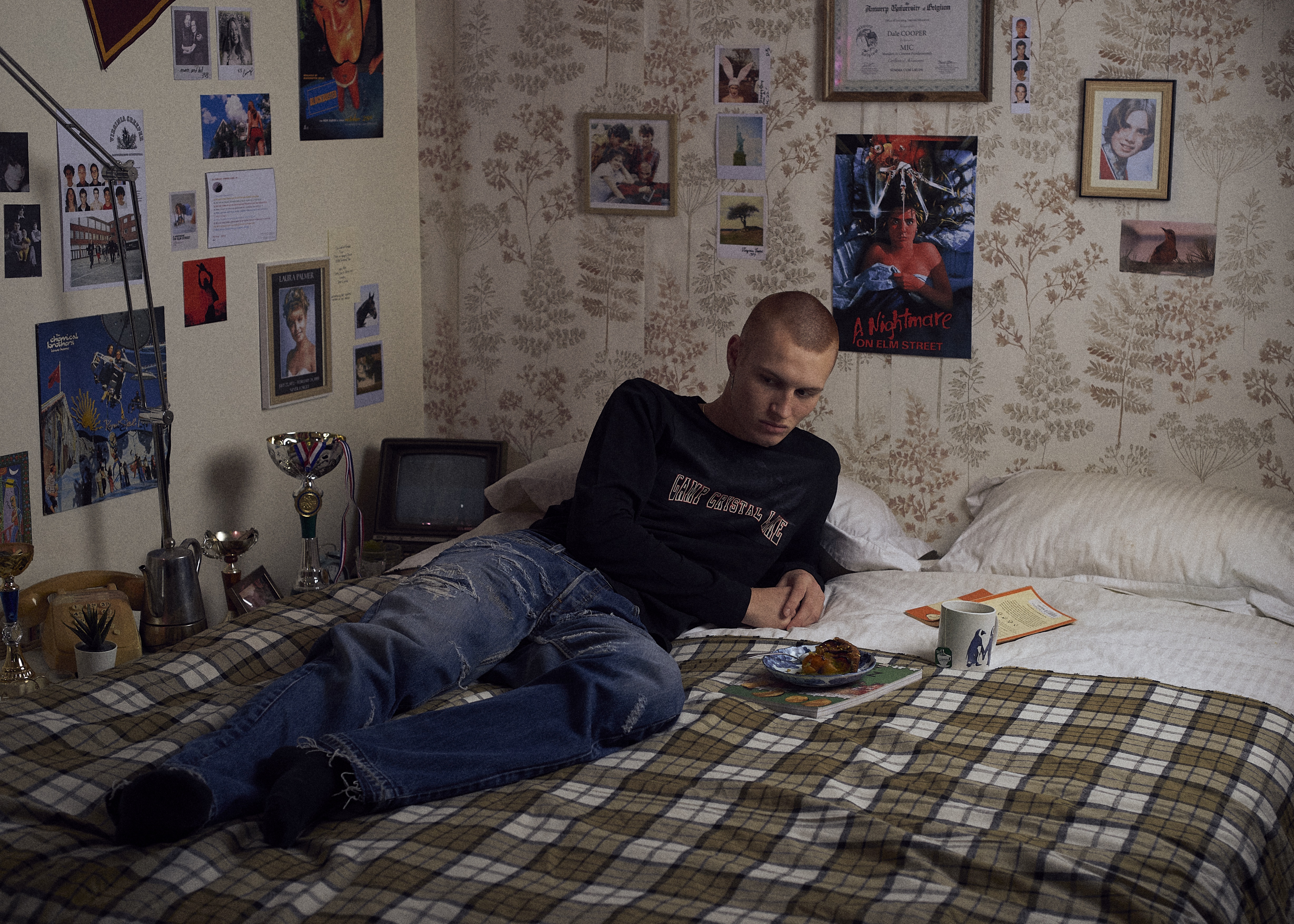 MATILDE BALESTRI
MIAKO GIRRE
SEMI YANG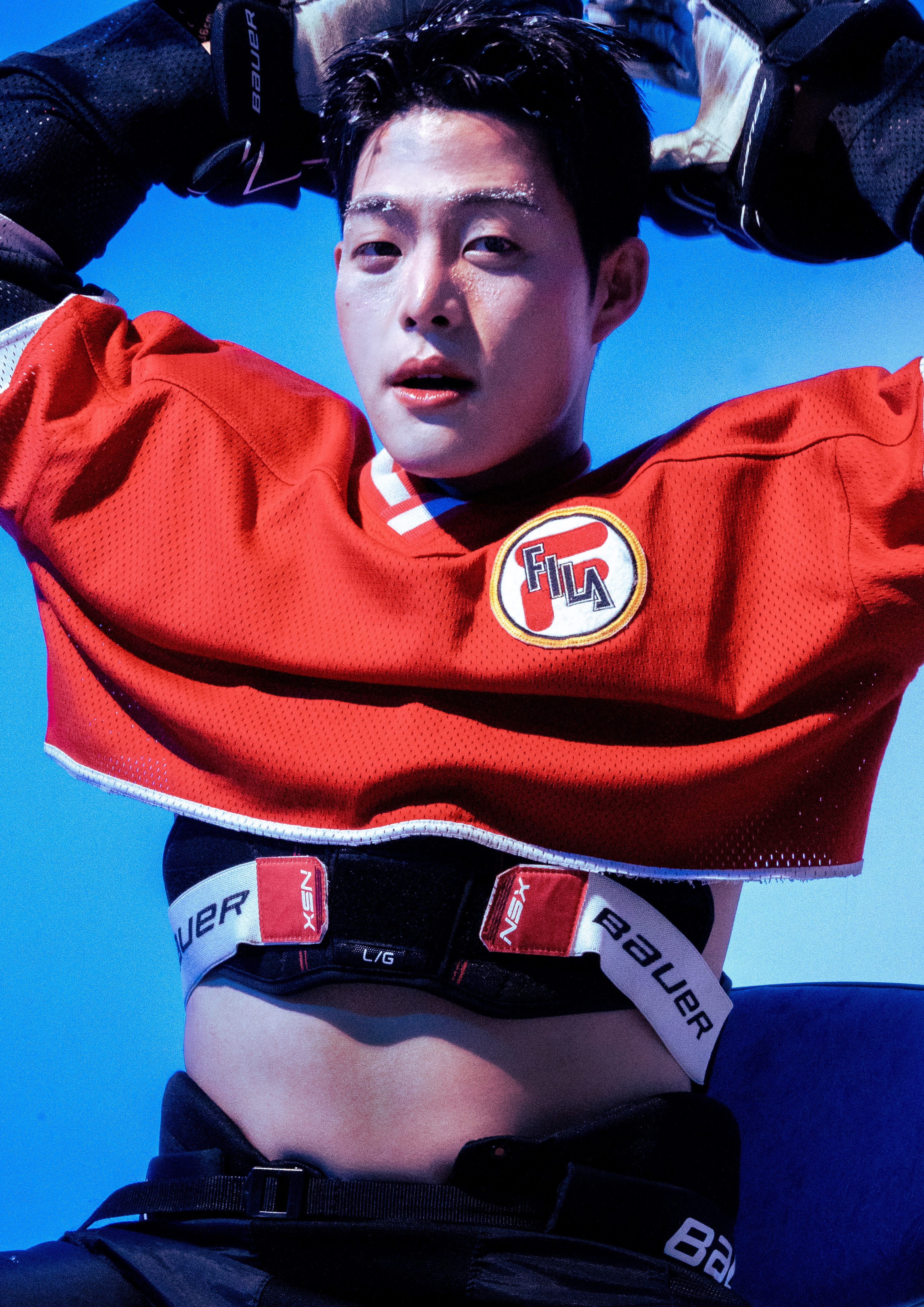 SUZANNE TOURRENC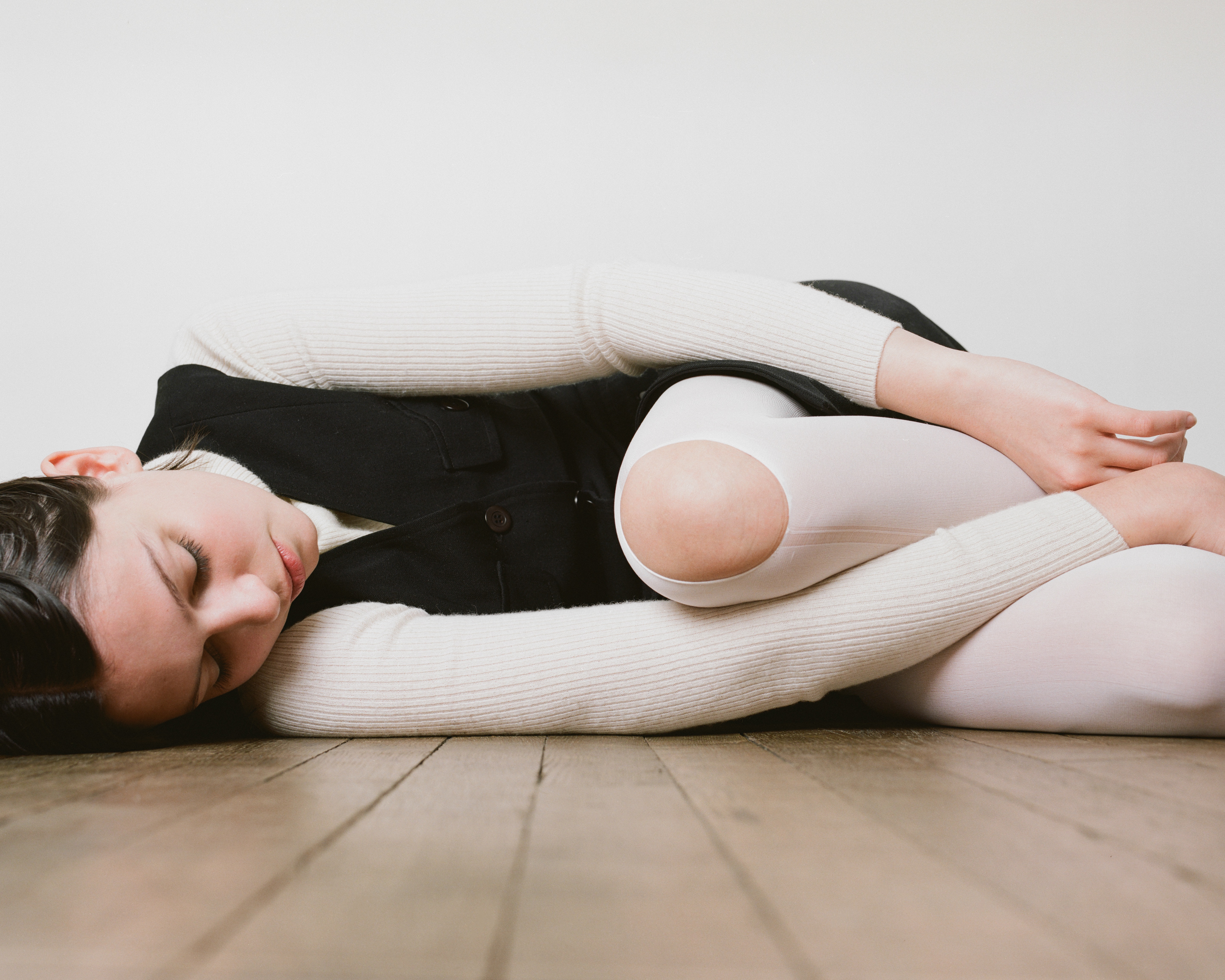 YUQI WANG