︎︎︎ Back
---
From July 6 to 9, 2023
First floor.
2.07 - DIPLOMÉS DE L'ENSAD
2.07: a group exhibition by the 2023 graduates in Clothing Design from the Ecole des Arts Décoratifs (
@vetement_ecoleartsdecoparis
)
-
The ten students of the 2023 graduating class of the Clothing Design department of the École des Arts Décoratifs (
@ecoleartsdecoparis
) will open the doors to the "2.07" exhibition at 3537 on July 11.
Through immersive and photographic installations, these designers present their Master's projects, bringing singular interpretations to bear on research subjects linked to social, aesthetic and environmental issues.
With :
- ELSA CHUDEAU
@elsachudeau
- SUNNY BEZY
@sunnybezy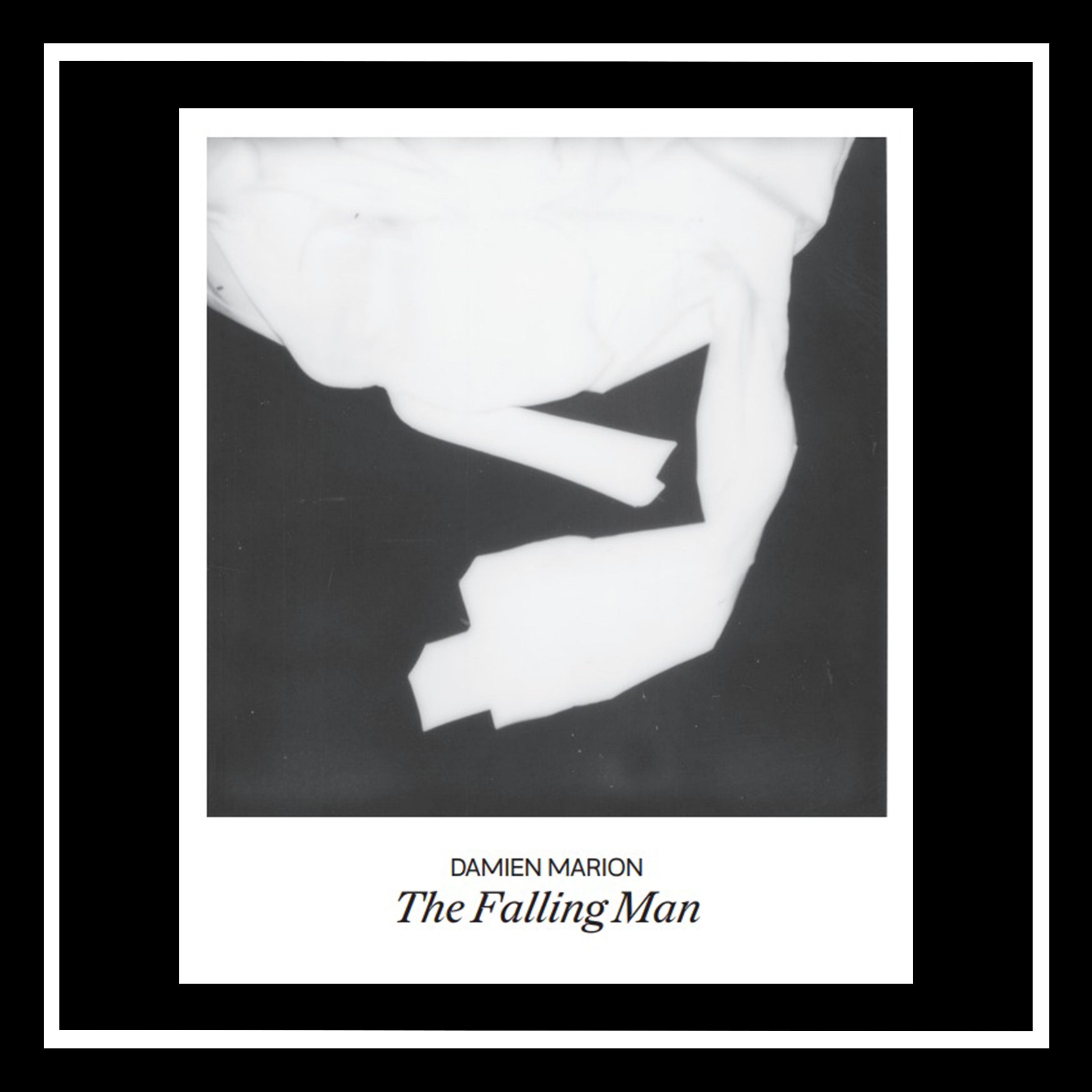 - DAMIEN MARION
@damienfrancoisgabriel
- TATIANA DA SILVA VAZ
@tnadsv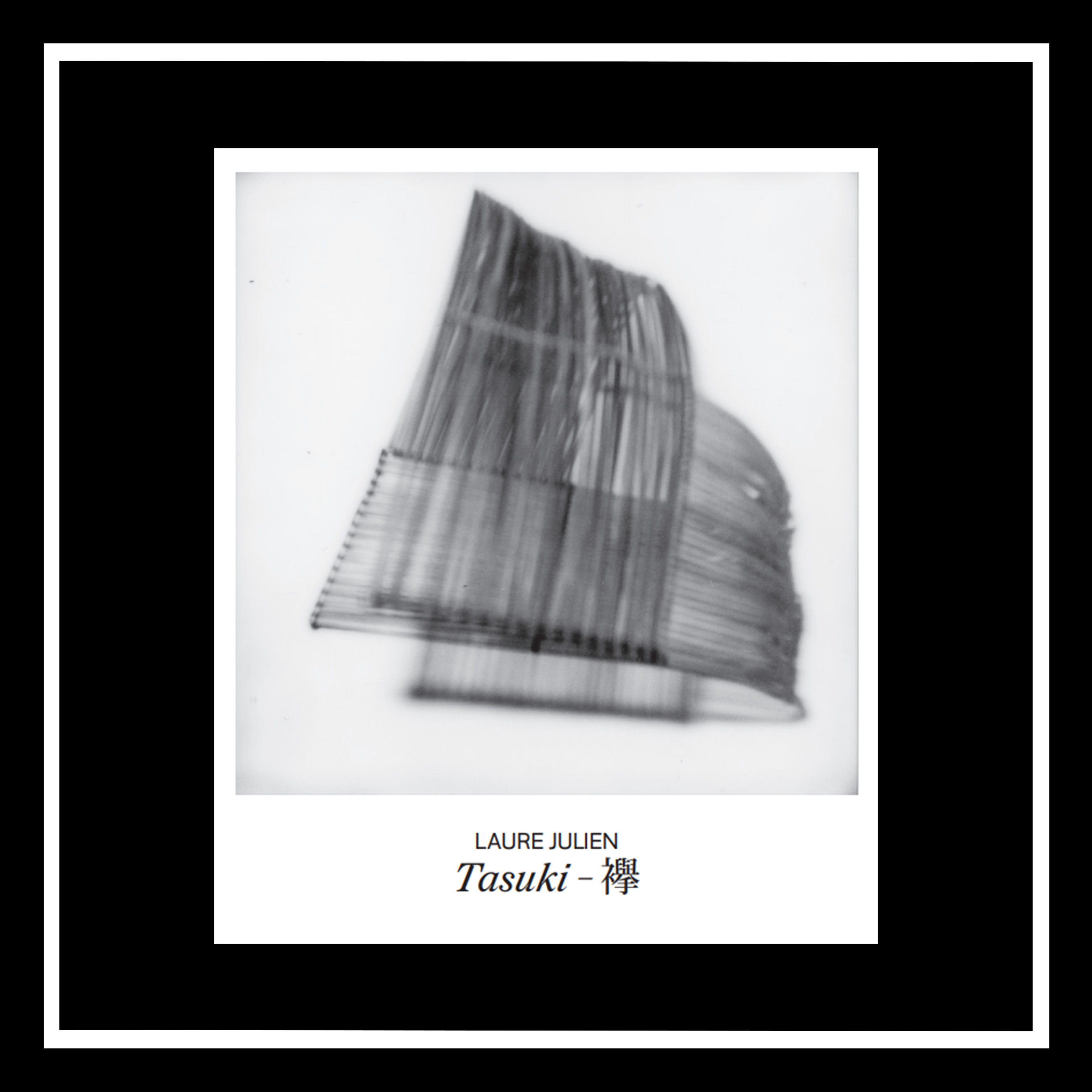 - LAURE JULIEN
@laure_julien_
- LEÏLA KIKER
@leila.kiker
- VIKTORIYA ZORINA
@viktoriya.zorina
- MARINE PONZO
@pate_croute
- MATÉO LAURENT
@mateo.picant.laurent
- YUAN CHEN
@chenyuanofficial
-
Opening: July 11, 6pm - 10pm
Exhibition: July 12 - 16, 11am - 7pm
First floor - Free entry
---